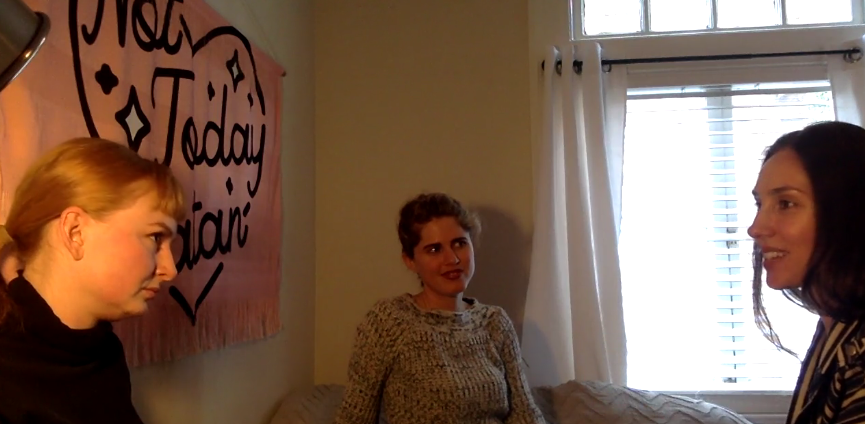 Can you challenge yourself to see if you would be elated for your partner if they go on a happy date with someone else?
Cathy Reisenwitz tells us everything we need to know about ethical non monogamy. What is it? How people practice it? and how does Jealousy play into the equation?
Two women, Sofya and Nicole interview experts with the goal of creating a moment for listeners that shifts perspective and opens new doors for thought, this is what we call the AHA moment!
In this episode, we tackled the topic of Jealousy. We interviewed:
Cathy Reisenwitz - SF-based writer and columnist. She has a column in the Bay City Beacon and has been published in Newsweek, The Week, VICE Motherboard, Forbes, and the Chicago Tribune. Cathy is practicing ethical non - monogamy and has first hand experience with tackling Jealousy in romantic relationships